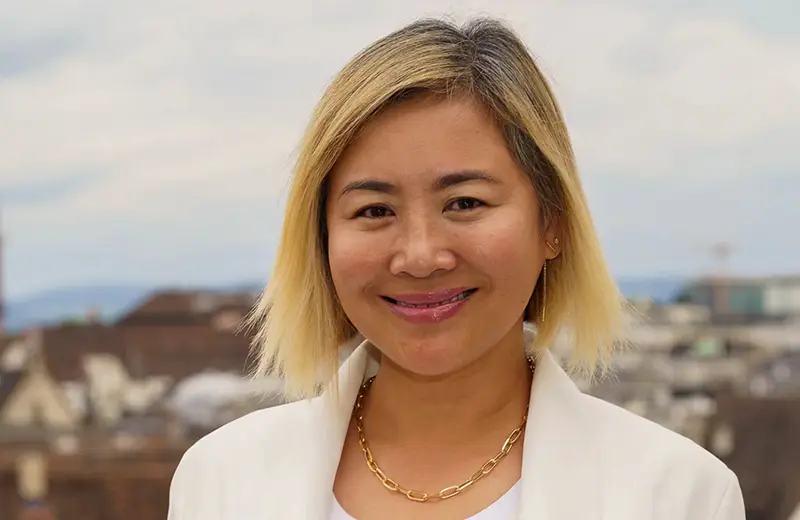 Wenyan Jiang
Founder and President PandA Foundation
B.A. from Shanghai Normal University in 1991, Executive MBA from Hong Kong University of Science and Technology in 2011, serves as the Founder and President of PandA Foundation.
Born in Shanghai, Ms. Jiang started her own business and moved to Hong Kong shortly after graduating. Engaged in aviation product-related industries for 23 years, she founded the electric glider greenwing and the drone industry brands Yuneec and Atlab. Since 2012, she has been an investor in drone technology and received a 60 million USD investment from Intel in 2015.
In 2016, she invested in the laboratory technical team of ETH Zurich and established Atlab to develop an open-source platform for drones. The company's strategic transformation into the field of drone solution services in 2018 lead to the group headquarters move from Hong Kong to Switzerland, and the family moved to Zurich. As the local representative of the founders, Ms. Jiang started to build the Foundation's Swiss office and the global development strategy of the I.M. Pei Foundation, now PandA Foundation.
Prof. Wei Shyy
Board Member PandA Foundation
Professor Shyy was the fourth President of The Hong Kong University of Science and Technology (HKUST, 2018-2022). He first joined HKUST in August 2010 as Provost and Chair Professor of Mechanical and Aerospace Engineering. Prior to this, he was Clarence L. "Kelly" Johnson Collegiate Professor and Chairman of the Department of Aerospace Engineering of the University of Michigan.
Mr. Shyy was the Principal Investigator of several multi-institutional research projects, funded by the US Government and industries, on future space transport, bio-inspired flight, and computational aeronautical science. He authored/co-authored five books and is General Editor of the Cambridge Aerospace Book Series published by the Cambridge University Press, Co-Editor-in-Chief of Encyclopedia of Aerospace Engineering, a major reference work published by Wiley-Blackwell.
Since joining HKUST, he led and promoted numerous initiatives, including campus-wide clustered faculty recruitment in 2015 in five strategic areas to encourage interdisciplinary activities. Turning the campus into a living lab, a Sustainable Smart Campus scheme was announced in 2018. A long-term strategic plan with dual emphasis on curiosity-driven and mission-encouraged pursuit was launched in 2021 to fuse disciplinary as well as cross-disciplinary programs to jointly address issues challenging the society and the humanity. During his presidency, HKUST has solicited an unprecedented amount of donations and Government matching grants which made possible key new campus-wide enhancements including academic and research buildings, dormitories, and other multi-purpose facilities, to support expanded academic programs, entrepreneurship and knowledge transfer activities.
Professor Shyy is a Fellow of the American Institute of Aeronautics and Astronautics (AIAA) and the American Society of Mechanical Engineers (ASME). He has received awards for his research and professional contributions, including the AIAA 2003 Pendray Aerospace Literature Award, the ASME 2005 Heat Transfer Memorial Award, and The Engineers' Council (Sherman Oaks, CA) 2009 Distinguished Educator Award. In 2021, the French Government made him an Officer of the Legion of Honor.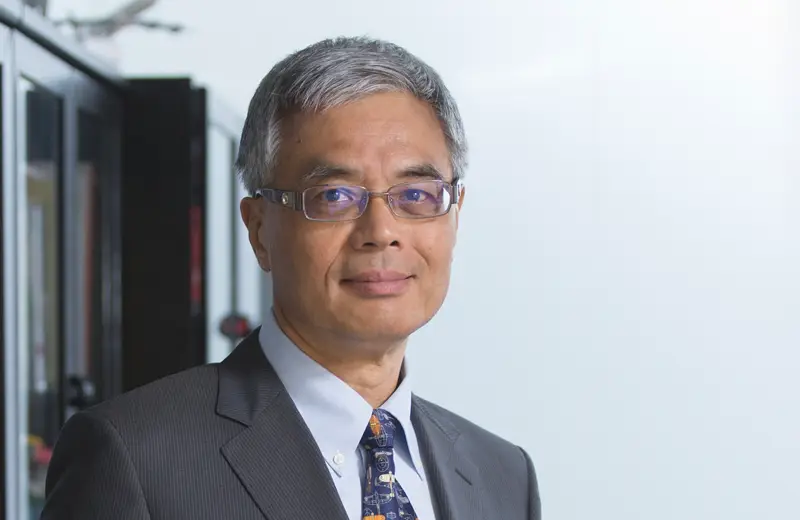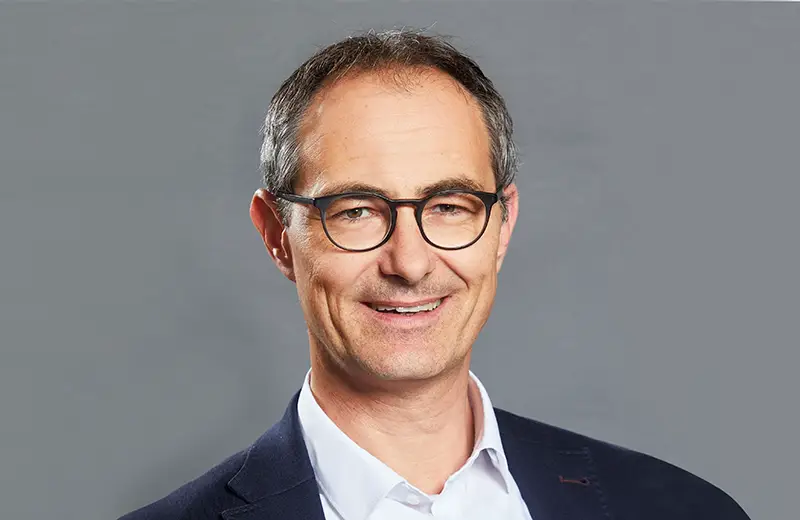 Rolf Bernhard
Board Member PandA Foundation
Rolf Bernhard is Head of Agronomy and Production Systems at the Federation of Migros Cooperatives and a member of the Board of Trustees of the Research Institute of Organic Agriculture FiBL.
Rosmarie Muster
Executive Director PandA Foundation
In close partnership with the Board, Rosmarie is responsible for bringing the strategic direction of the foundation to life, developing projects and directing activities globally.
Rosmarie has spent her career as an executive in international business development, marketing, and communications, following studies in Switzerland, England and France and has worked in the banking, entertainment and localization industries in Europe and Asia. She credits her experiences in developing a truly international mindset and a deep understanding and passion for cross-cultural collaboration, thus bridging cultural gaps, and fostering fruitful partnerships across sectors, countries, and continents.
Rosmarie received an Executive MBA from ESCP Europe and a post-graduate degree in Marketing Communications following her B.A. from the Interpreter's School of Zurich (today ZHAW).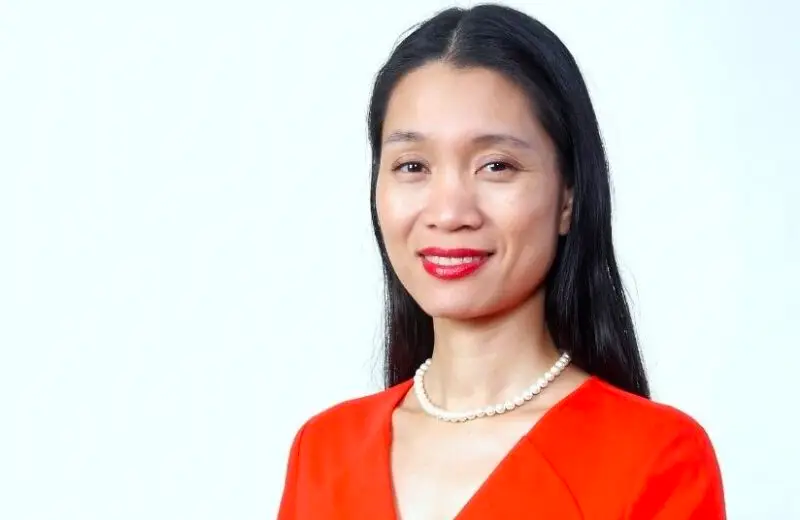 Jasmine Geffner
CFA, CPA USA & Hong Kong is Chief Financial Officer of PandA Foundation.
She is also Chief Financial Officer of Dorsett Hospitality International, a global hospitality chain grown out of Hong Kong, now with footprint in 25 major cities across China, Hong Kong, Singapore, Japan, Malaysia, Australia, the United Kingdom, and Continental Europe.
Jasmine has 20+ years of corporate finance experience in banking (IPO in Hong Kong and USA, cross-border M&A, equity, bond, bank financing), as well as listed companies CFO experience in China, Hong Kong and New York. Previously she worked for HSBC and other international banks. She brought the 4th largest hotel group in China, GreenTree Hospitality Group Ltd, to a successful IPO on NYSE in March 2018 as their Chief Financial Officer. Jasmine received a bachelor's degree from the City University of New York and an MBA degree from New York University. She has CFA and CPA certification from USA and Hong Kong.
Zheng Xu
Director of Strategy of the PandA Foundation 
Zheng Xu, who will be supporting the Foundation in strategic development and fundraising, is rooted in both Chinese and German cultures and has many years of experience and deep insights into the Asian and European business world.
Over the past 15 years, she has focused on helping leading German companies attract Chinese customers and partners in both Europe and China. Specializing in developing positioning strategies for major European brands in the Chinese market, Zheng has helped several companies increase their brand presence and business development through various channels and avenues.
Zheng Xu is a senior partner at Expanding Together, a strategy consulting firm for international growth strategies.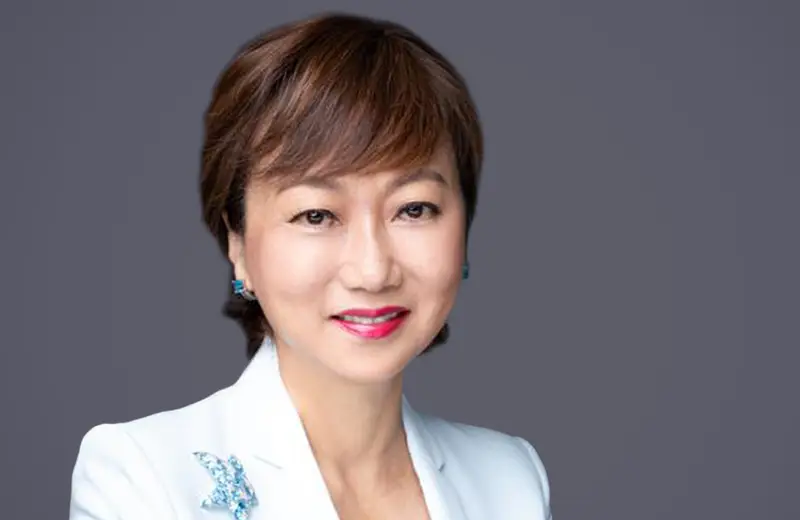 Diana Chou
The first woman to sell private jets in Asia, serves as advisor to PandA Foundation. She is an aviation disruptor who has shaped development of the industry over the 23 years since she started out as an official sales representative of Bombardier Business Aircraft in 1999.
Today, Ms. Chou operates her three companies under Dragon General Aviation Group (DGA). They are: L'VOYAGE Travel, a Hong Kong licensed travel agency and bespoke private jet chartering company; Aerochine, the official Greater China representative for Bell Helicopter; and JET 8 Aviation, specializing in aircraft acquisition, resales and consulting. DGA Group has offices in Hong Kong, Shanghai, Beijing, Kuala Lumpur, Singapore and Montreal.
As a founding member serving on the Board of Governors of the Asian Business Aviation Association, Ms. Chou has spearheaded the growth of business aviation in Asia. She is also Director of The Pacific Basin Economic Council; Council Member of The Better HK Foundation and Vice-Chairman of the Hong Kong & Mainland International Investment Society. She is an active investor in the aviation technology space, serving as founder & chairman of Prime Colour Holdings Ltd, and majority shareholder of Spectrum Networks LLC.
A frequent mentor to female entrepreneurs, Ms. Chou was one of 22 women founders comprising the EY Entrepreneurial Winning Women Asia Pacific Class of 2020.
Professor Shyy is a Fellow of the American Institute of Aeronautics and Astronautics (AIAA) and the American Society of Mechanical Engineers (ASME). He has received awards for his research and professional contributions, including the AIAA 2003 Pendray Aerospace Literature Award, the ASME 2005 Heat Transfer Memorial Award, and The Engineers' Council (Sherman Oaks, CA) 2009 Distinguished Educator Award. In 2021, the French Government made him an Officer of the Legion of Honor.
Dorothea Brinkmann
Dorothea Brinkmann, design consultant to PandA Foundation, is responsible for the interior design of our Pei House project in Shanghai and supports the Foundation in other charity-related tasks.
Originally from Germany, Dorothea lived with her family for 5 years in Michigan, USA, then moved to Switzerland in 2004. Her passion is the design of living spaces, mixing modern classics with contemporary decor.
Dorothea started out in furniture restoration/carpenting, became a Media Communications Manager and received a degree in Furniture and Interior Design from a business school in Cologne. In 2019 she expanded her professional career with a Homestaging and Re-design degree (IHK) in Wiesbaden.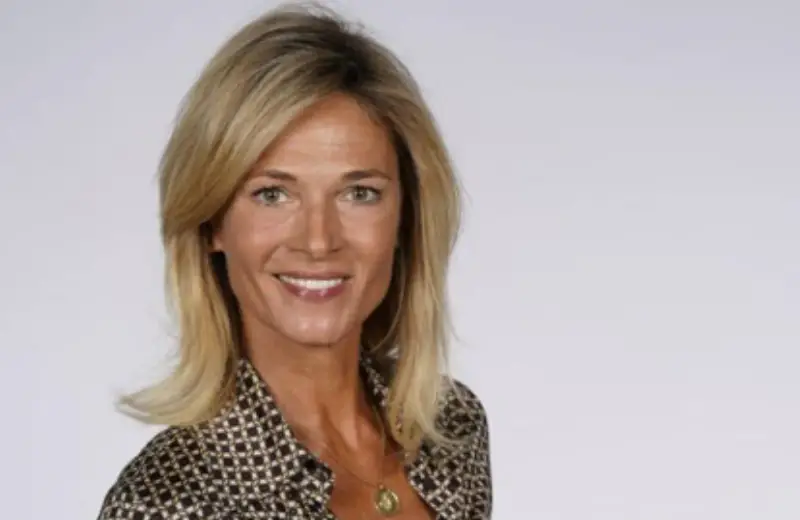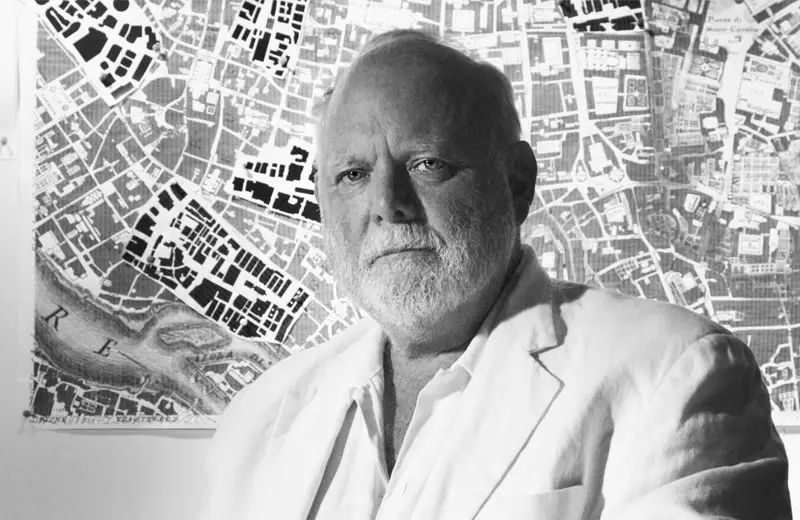 Benjamin Wood
After serving six years in the US Air Force as a F-4 Phantom Jet Pilot, Benjamin Wood, AIA, received his Master's in Architecture from MIT in 1984. His first commission in China was Xintiandi, a cultural entertainment district in Shanghai.
Ben's most significant contribution on a major project outside of China was as the Chief Architect of New Soldier Field in Chicago, home of the Chicago Bears. Co-designed with his former partner Carlos Zapata, New Soldier Field was named by the New York Times as one of the ten best buildings of 2003. Following the completion of the New Soldier Field, Ben set up a full-time design studio in Shanghai.
Leading a team of multi-lingual designers from all over the world, Ben Wood and his design firm STUDIO SHANGHAI have spent the last twenty-four years transforming the urban landscape of modern China. Shanghai's Xintiandi opened in 2001 and became a landmark overnight, combining a commercial entertainment district with rebuilt traditional Shanghai Shikumen architecture. Twenty-one years later, Xintiandi is still considered the pen-ultimate example of a successful urban regeneration, both culturally and commercially.
Today, Ben's portfolio includes "Tian Di's" in Hangzhou, Chongqing, Wuhan and Foshan with several more in the works. Ben's passion for human scale architecture and humane professionalism led to commissions to renovate and restore of Beijing's Qian men Boulevard, Shanghai's North Bund. and West side of Hangzhou's West Lake. New, non-historic, mixed-use entertainment venues include Honqiao Hub, Hall of the Moon, and Disney Town at Shanghai's Disney World. Clients from both the public and private sectors provide a diverse pallet for the creations of Ben and his colleagues.
Ben strives to explore new relationships between form and function in all projects, exploring old and new ways to offer visitors and community residents a fresh way to experience space. His memoir "Into The Dragon's Mouth: Stories from an American Architect who changed China" was published in early 2023.
Dr. Sidney Tam
Ph.D., former LifeHealth Group CEO, provides local support to PandA Foundation in Asia.
Sidney has been leading enterprises in Hong Kong and Mainland China for over 35 years, and took four companies through their public offerings. He is currently an adjunct lecturer of the HKUSPACE Business and ICB program at Hong Kong University.