Apulia Development
PandA Foundation has the ambition to support the region of Apulia in their efforts to protect their heritage while creating a sustainable future for coming generations by developing a comprehensive pilot project in Urban Development and Cultural & Heritage Protection. Together with local and international scientists, researchers, corporates, universities, and other non-profit organizations, we will create an innovative blueprint which will serve as a future guide to action for other regions around the world in tackling their specific local challenges holistically.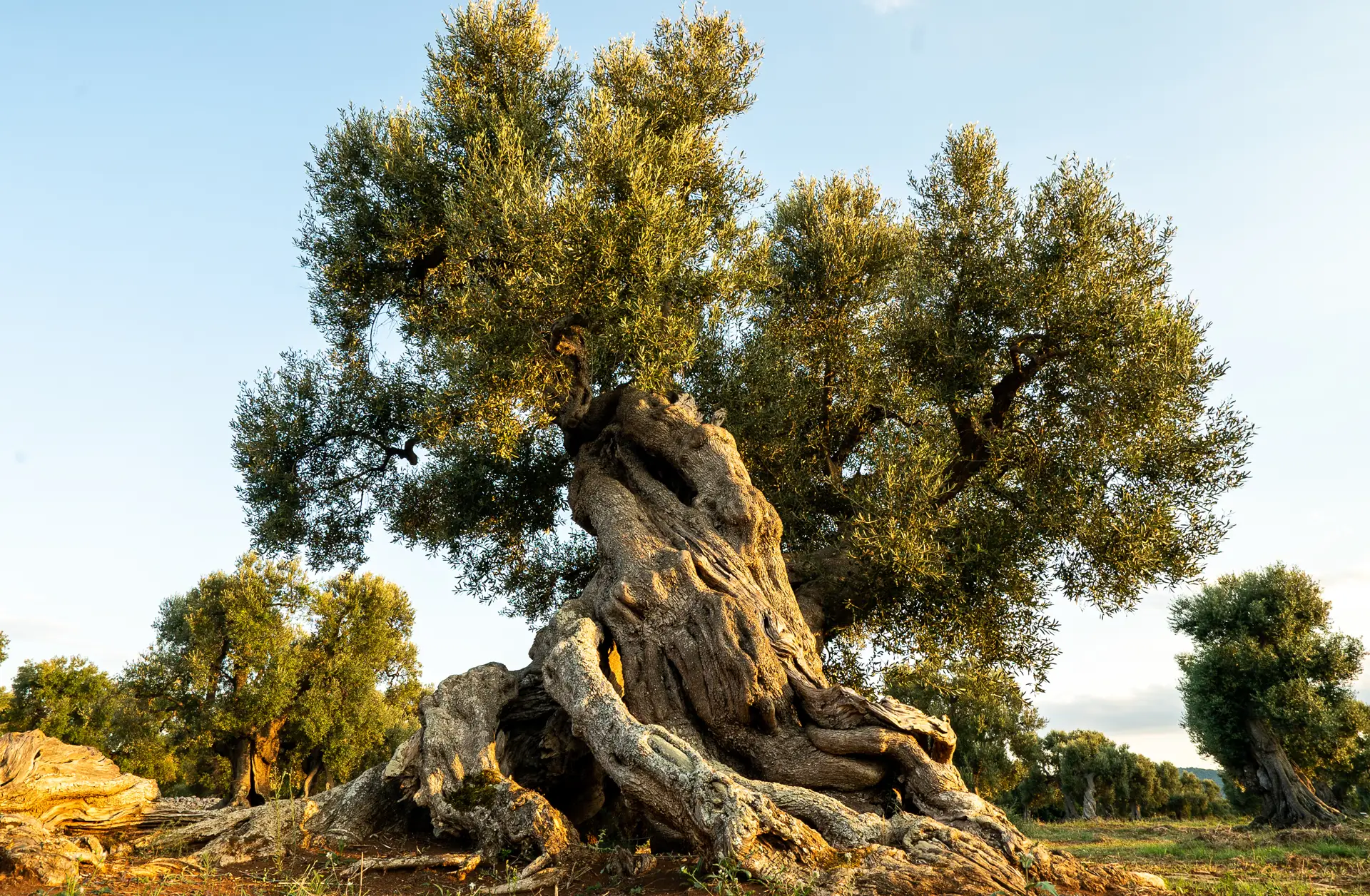 The Italian region of Apulia is facing a future in which its ancient cultural heritage and magnificent habitat of nature may be forever lost. Our mission is to prevent the monumental olive trees of Apulia from becoming a distant memory found only in the pages of history books.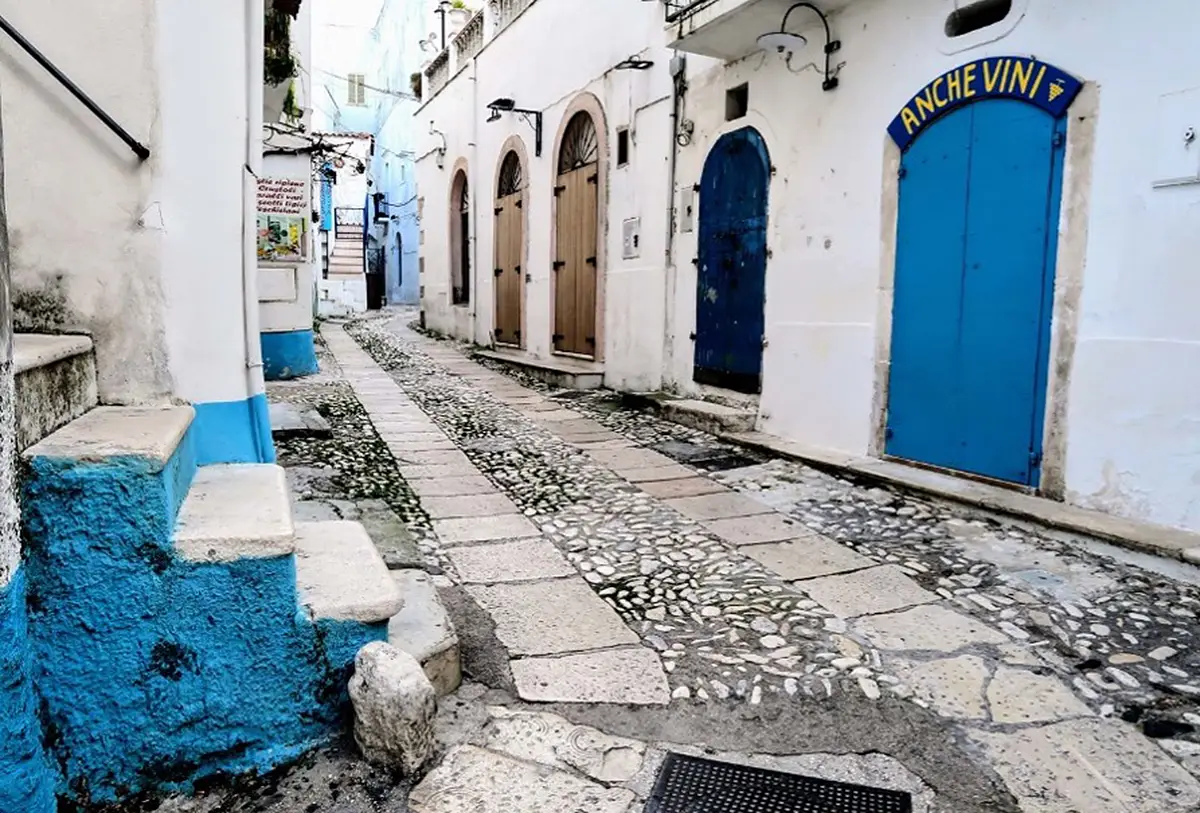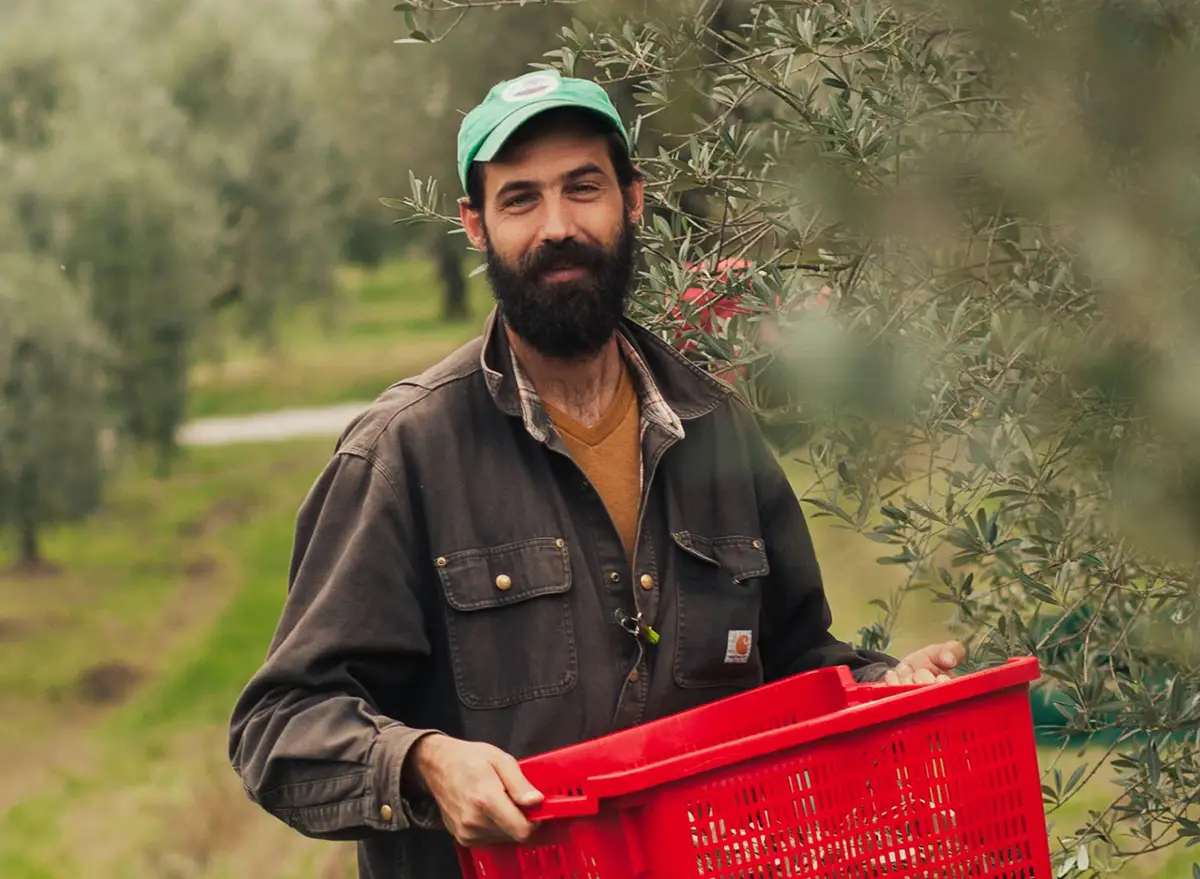 Apulia is nestled in the heel of the Italian boot and boasts the perfect combination of unique cultural and architectural heritage, spectacular coastline, stunning nature, and delicious cuisine. It is home to architectural wonders inscribed on the UNESCO World Heritage List, including the trulli, which are atypical limestone dwellings featuring conical roofs that can be found all along the Itria Valley.
The landscape of Apulia is determined by olive groves. The olive grove landscape is the result of a century's old interaction of the people with their natural environment and it is one of the main drivers for rural economy of the region.
Climate change has a significant effect on the economy and appearance of the region, exemplified by the languishing olive trees that suffer greatly from the Xylella fastidiosa bacteria that has killed almost 25 million olive trees in Apulia in the past decade. The decline of the olive groves has grave consequences on local communities, tourism and agricultural production and ultimately severely affects regional economy.
To save the olive trees and with it its special heritage landscape and local communities requires a regional perspective to unravel the intricate systemic relationships with people and their environment, but also to develop a long-term strategy for a future proof and thriving region.
The idea is that through local collaborations with stakeholders, knowledge sharing, design exploration and experimenting we can develop ways to increase the resilience and adaptability of this valuable region. A sustainable environment in which communities, biodiversity and tourism thrive, but also innovations in agricultural practice and landscape management and protection are at the center – to ensure a prosperous future for generations to come.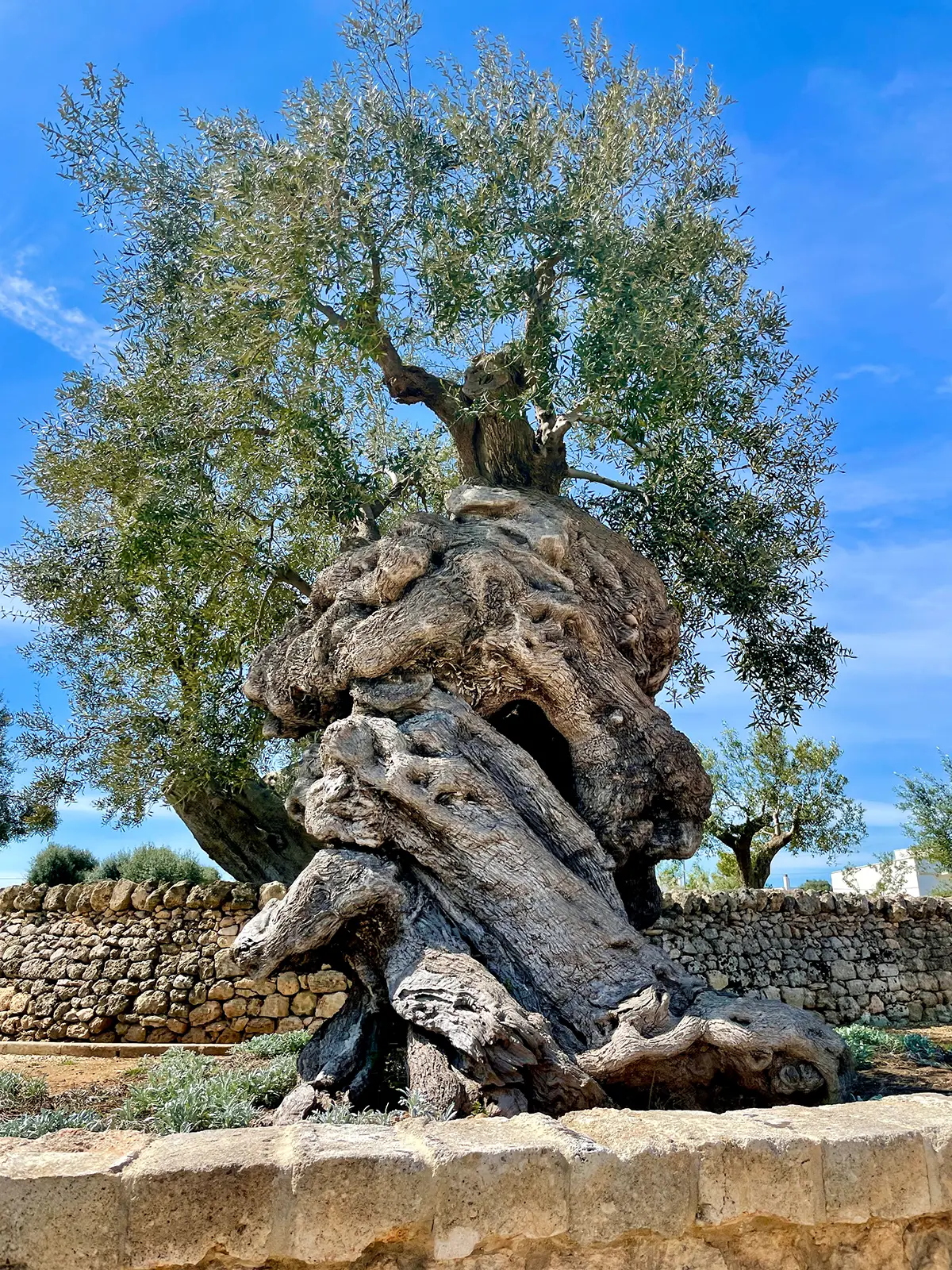 Protecting 3,000 Years of Natural Heritage!
Your Support will:
• Support grafting of monumental olive trees
• Foster education and advocacy efforts
• Engage the public & opinion leaders
• Combat increasing impacts of climate change
• Protect the iconic landscape for future generations